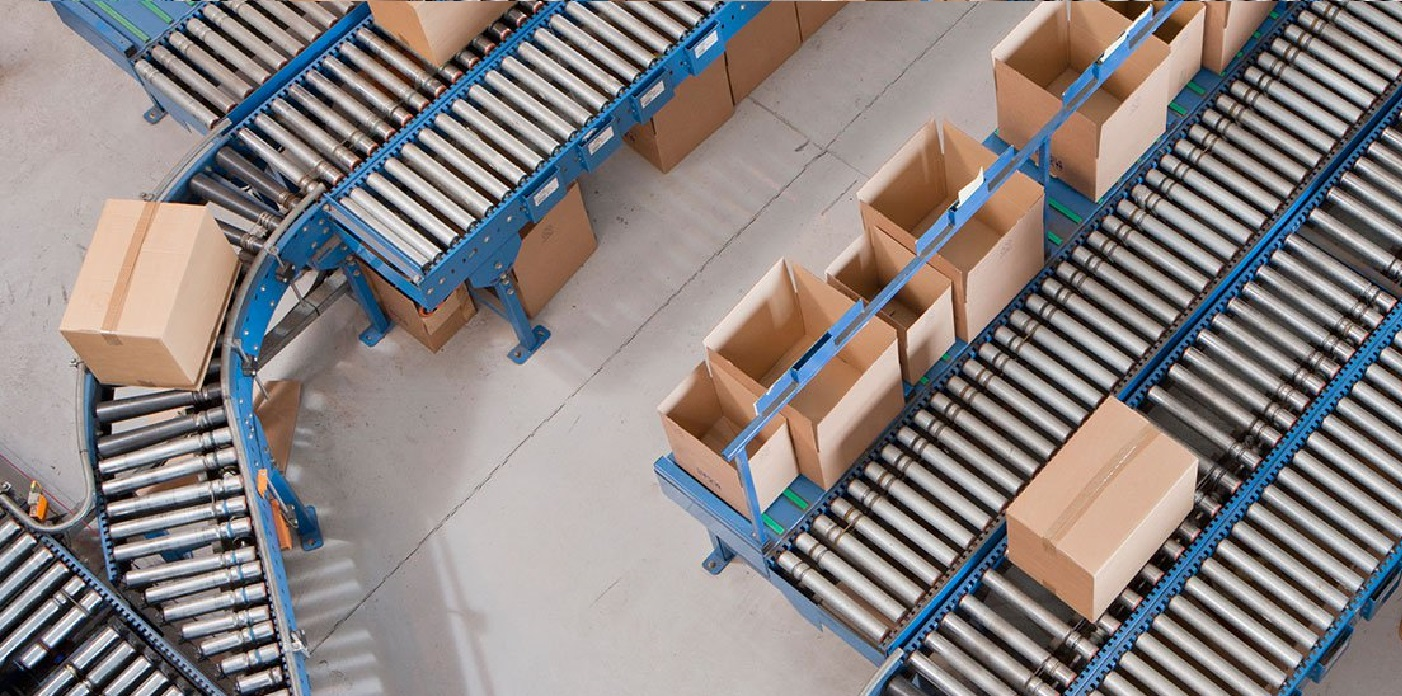 PROTECTIVE PACKAGING SOLUTION OPTIMAL FOR YOUR BUSINESS PRODUCTS
With over 10 years experience in the industry of packaging carton, VISUNPACK PACKAGING CO., LTD. is a leading company specializing in the supply of solutions for optimal packing on the Vietnam market.
To help minimize costs and increase value to your business.
VISUNPACK PACKAGING COMPANY brings customers the solutions for consulting, design, production …
Provides all types of carton of 3, 5, 7 layers, carton boxes, paper packaging and carton …
With creativity, develop improved the packaging design and the professional support services attached.
STATISTIC
100+ customers trust.
450000+ bucket capacity / month.
500+ orders / month.
10+ years of experience.
5+ Cargo vehicles
2+ Production workshop in Hoc Mon and Cu Chi 
Superior product quality.
Competitive price.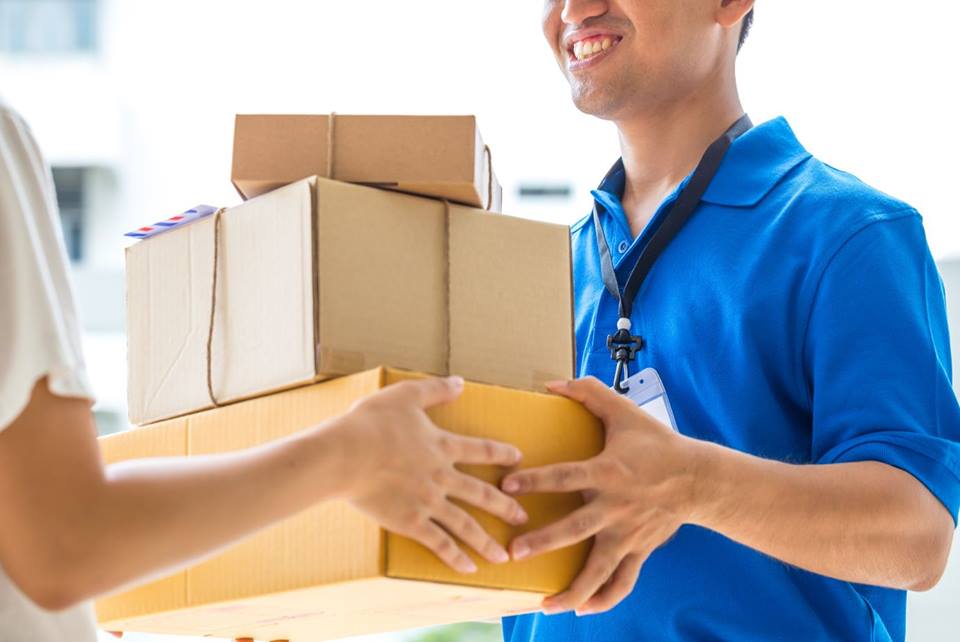 Visunpack supports all needs in the packaging sector, especially domestic manufacturing enterprises as well as exporting to international markets.
We are currently a supplier of more than 100 businesses and processing capacity of more than 500 orders / month
Through it, contribute to the mission of developing and upgrading Vietnamese brand.
BRING TO THE SOLUTION PACKAGING BEST FOR EACH CUSTOMER'S REQUIREMENTS
With a team of staff with many years of experience, high expertise, always enthusiastic with the job
We are confident that our partners provide safe and reliable solutions for your packaging products.
Listen to all customers' requests and suggestions
Thereby providing the most suitable solutions for sample design, production and supply of packaging products
In order to meet the standards of all your careers in business.
We have a full range of optimal packaging solutions for many different industries such as:
Help protect your product better during storage and transportation.
If you would like to purchase products from our packaging range, please contact :
VISUNPACK PACKAGING  COMPANY LIMITED 
Address : 96 Provincial Highway 15th , Village 11A ,  Tan Thanh Dong ward , Cu Chi District, Ho Chi Minh City
Phone : (028) 3636 2626
Hotline : 0938 33 99 22
Website : visunpack.com
Email : visunpack@gmail.com